My Dell Wide-screen Flat Panel just broken.. 🙁 ..But luckily still got 3 years warranty.
Then, contact Dell Hardware Support via Chat Session  at Dell Hardware Support for warranty , and it just take me 5 minutes.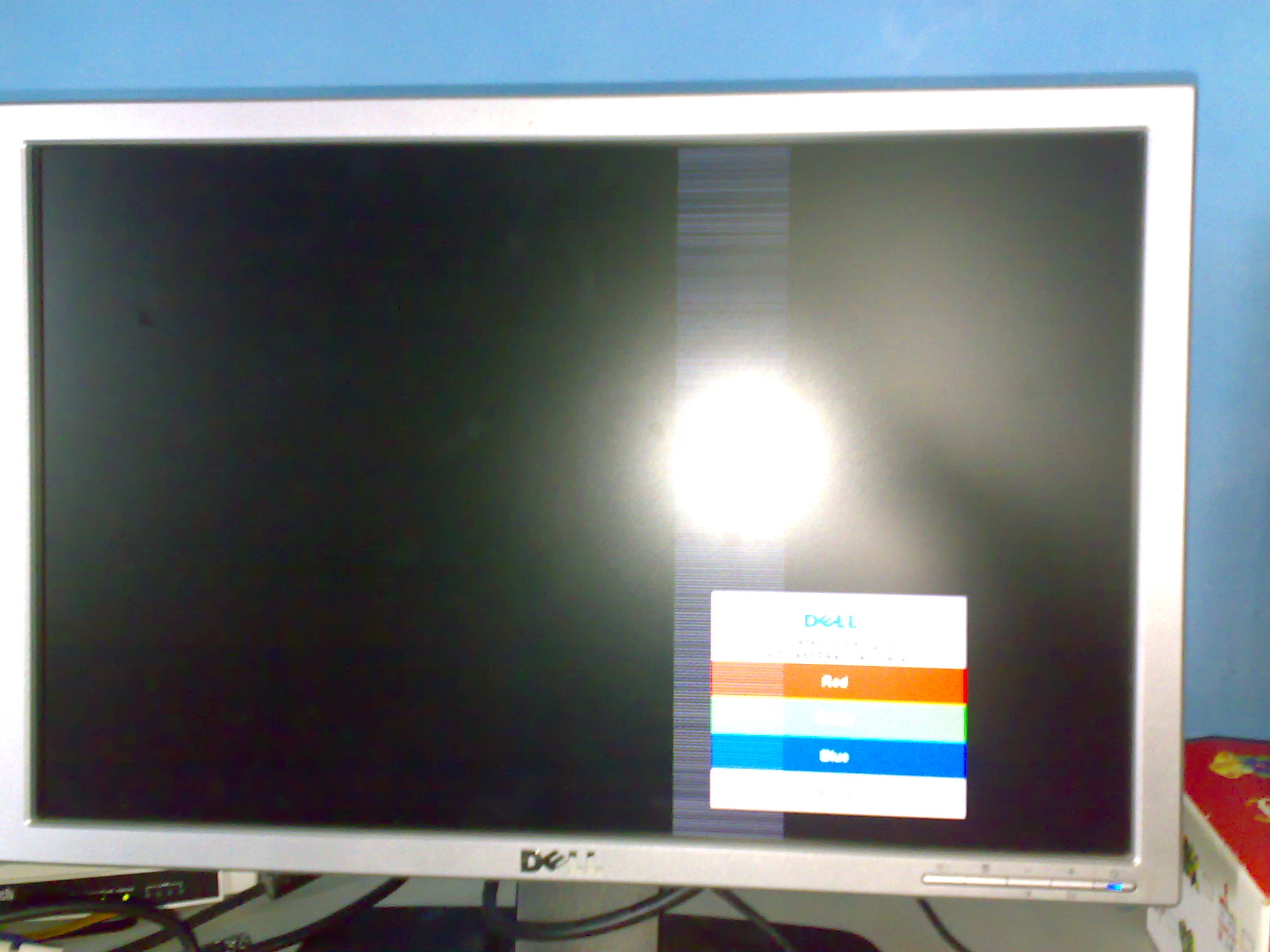 And guess what this guys said.
2:00:32 PM
Ok then we will replace your monitor to resolve this issue.
You should expect the part(s) replacement to be sent to you in the next 1-3 business days (Saturday, Sunday and public holidays are not included)
Yes. Please return the defective monitor so you won't be charged.

* Please provide service tag number o PPID
And around 4pm.. I got call from Dell to verify my address, and they will replace my monitor tomorrow.
That awesome. Thanks Dell for your greats support.